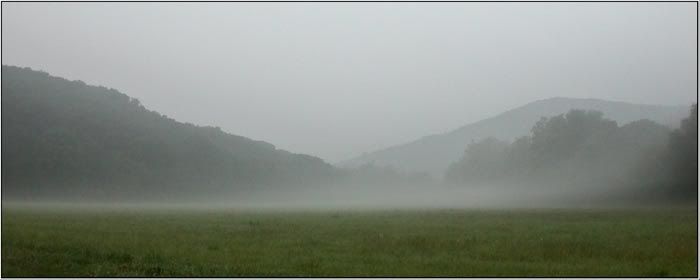 Words have become my way of expressing myself both with voice and pen. There are times when we are so concerned with OUR words that we forget to share the words of another. And so today I want to share words that spoke so loud and clear to my heart that they leaped off the page at me. They come from Francis Chan's book titled "Crazy Love." While I am not necessary promoting this book, I will say it has been an inspirational, challenging one for me. These words are the beginning of chapter six being credited to A.W. Tozer. After reading most of the book (almost finished), I feel sure he nor Mr. Tozer will not mind my repeating this prayer to God. God is the one after all that gives us our words, is He not?
"O God, I have tasted Thy goodness, and it has both satisfied me and made me thirsty for more. I am painfully conscious of my need for further grace. I am ashamed of my lack of desire, O God, the Triune God, I want to want Thee; I long to be filled with longing; I thirst to be made more thirsty still. Show me Thy glory, I pray Thee, so that I may know Thee indeed. Begin in mercy a new work of love with me. Say to my soul, "Rise up my love, my fair one, and come away." Then give me grace to rise and follow Thee up from this misty lowland where I have wandered so long."
While we live on top a hill called "South Hills", often I too find myself in misty lowlands longing for more of God. My hope today is that you too will long to repeat these words to our Lord and Savior.
Spiritual Sundays
is hosted by Charlotte and Ginger. Be sure to visit them!
Photo of misty land from photobucket.com. Clicking on picture will lead you to that site.
Prayer from
"Crazy Love"
by Francis Chan